Taking good care of your hair before your wedding is very important that is the main thing which will be a highlighted way during the time of your wedding. Your hair should be in a smooth way and also it should shine well on your big day. Here is some of the pre bridal hair care at home that you can even handle on your own. There are some of the things that you have to follow while you take good care of your hair before your wedding and those are as follows.
Hydrate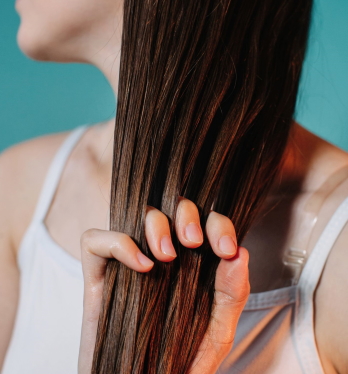 The most important nutrients that your hair and the root of your hair will need is water supply. It is very important to make the root of your hair to get hydrated all the time so that your hair will feel healthy. Even if you take water orally this will travel to the root of your hair and make them get well hydrated and also the necessary nutrients will be absorbed by the root and this will make your hair get good growth in a faster duration.
Trim
Giving a trim to your hair is very important and this is suggested by every hairdresser. Only if you trim your hair at every particular interval this will make you get away from the split ends and also your hair will be able to grow faster and also in a healthier way.
Shampoo
You should avoid using shampoo before the time of your wedding because this has the high ability to make the natural color of your hair to get fade away and another way this also has a high chance to remove the coloring that you have already done to your hair.
These are quite among the simple ways to care for pre-wedding hair that you can perform on your own without the help of anybody. You just need to follow these instructions before you get into the procedure.