Wedding is not the thing which can be planned in overnight and able to get success in all of your plans. Wedding is a big thing and this is going to happen once in your life, in that case, it requires the proper planning to get them memorably. In case you do not have an idea about planning wedding step-by-step, just stay cool here are the few pro-tips, which you can take into consideration and make your wedding the most memorable thing of your life.
Tips for tension-free wedding
The tips are given below which is in order based on their importance so understand them and then start reading the pro-tips for the wedding.
Setting a budget, then anything when it comes to wedding setting or finalizing the budget should be the first thing. Because your budget going to decide the kind of wedding you going to have whether it is a big wedding or a simple wedding.
Prioritize needs, next to set your budget plan you have to get to know the requirements of your wedding and according to their importance, you have to list out your wedding needs.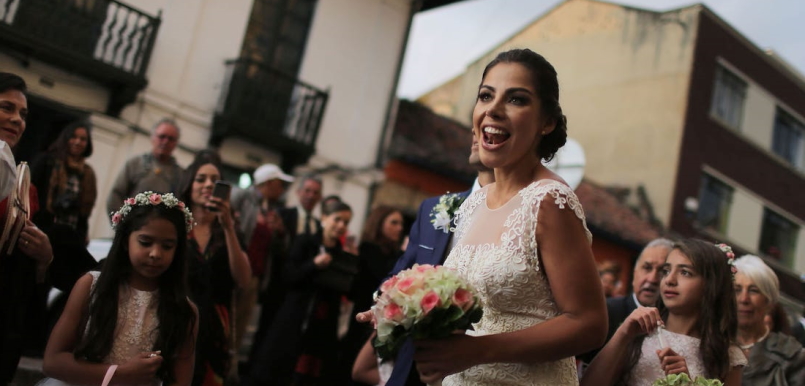 Style of the wedding, when it is your wedding only you can decide the style of wedding you have in your mind. So before saying them out just go through some of the bridal inspiration resources which can give you an idea about it.
Organize, rough planning is not alone important you can organize all together to get to know whether it is possible or not. So make use of excel or any other sources to gather all your ideas and check them possible or not.
Get suggestions, you cannot be right at all the time so better consult or take suggestions from your relatives, parents, neighbors, and friends about your wedding. This can help you in taking the right decision.
Communicate, after getting the suggestions communicate them with your partner so that they can tell you about their ideas. Altogether, you can able to take the right step towards your wedding.
Schedule your wedding shopping more than anything in a wedding shopping does consumes more time so properly plan them to avoid last-minute tensions.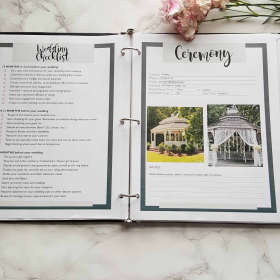 Create a checklist, one of the biggest problem humans are forgetting. In that case, to get all the things you want in your wedding create a checklist whenever you get them in your mind.
Date and venue, try to pick the flexible date and venue for your wedding and be clear with both of them to inform your caterers and other wedding contractors.
Pick a theme, select the theme based on your likings and buy all the necessary things to get them for your wedding.
The above tips how to plan your wedding day correct can help every individual who does not have any knowledge about planning for a wedding, so go through and get benefited.